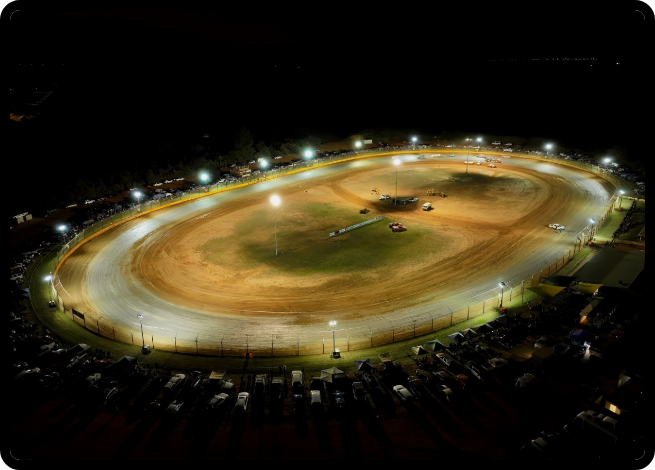 About AllWest Plant Hire Ellenbrook Speedway
Allwest Plant Hire Ellenbrook Speedway is a sedan racing club located in Perth, WA.
Being a sedan club, you will be able to watch the best drivers from Junior Sedans (New & Top Stars), Production Sedans and Street Stocks come together and battle for the win! Late Models and Sprintcars also feature throughout the season.
As a winter track, the season commences in April and runs approximately 10 race meetings until the season concludes in October.
The club is run mostly by volunteers, who the club would like to thank for their hard work and dedication to the club and to the sport.
The Racing Drivers' Association of WA was established in 1964 at Wattle Grove speedway.
After spending 14 years at Wattle Grove, the RDA purchased a 41 acre site in Bullsbrook and built a new 510m long and 15m wide track. That track is now known as Allwest Plant Hire Ellenbrook Speedway.
Ellenbrook Speedway held its opening meeting in 1975. The early days at the club featured several classes of saloon cars, modifieds and super modifieds raced by some well-known names such as Des Kirk, Ray O'Hearn, Tony Giancola, Brian Rose, Bill & Peter Oldfield and Laurie Wright.
The club has undergone several facility updates over the years, and continues to improve and build upon one of the best speedway destinations in WA.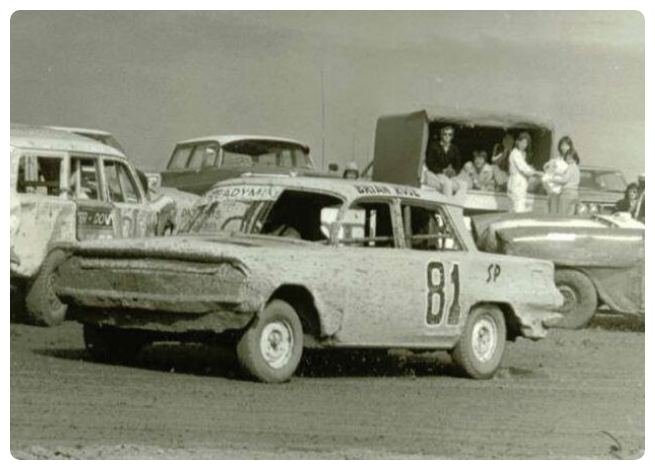 R9 – TWILIGHT GRAND FINAL
RAY TULK MEMORIAL / Late Models, Limited Sprintcars, Juniors, Productions, Street Stocks